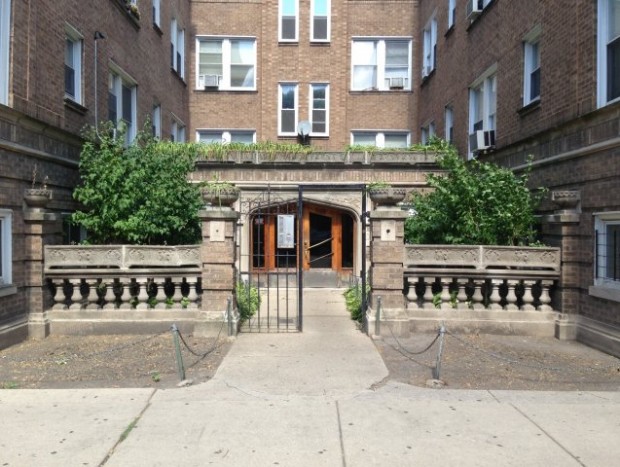 3334-44 W Ainslie
BUILDING INFORMATION:
Popular building on quiet street with upgraded apartments. Close to everything in Albany Park.
Unit Types: Studios, 1 Beds
Units in Building: 32
Style: Courtyard
Utilities Included: Heat, Water, Cooking Gas
Floor: Wood
Pets: Cats
Parking: Permit
Laundry: Basement
Neighborhood: Albany Park
Public Transit: Kimball, Brown Line
FOR MORE INFO
If you would like more information or would like to be added to the
wait list, please contact our leasing department at 773-807-6065 or use our waitlist request form.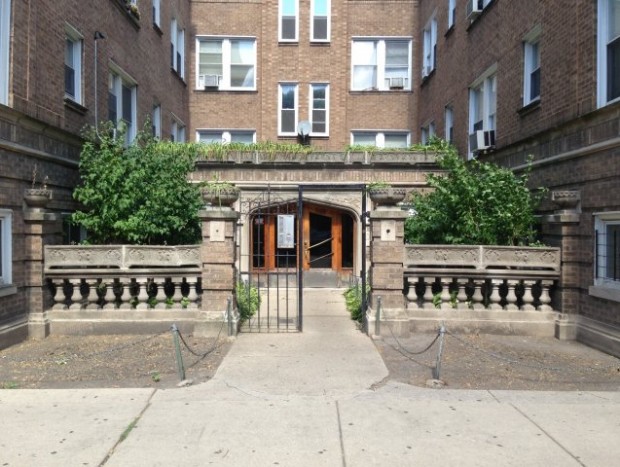 CURRENT AND UPCOMING VACANCIES
Available Date

Size

Rooms

Sq.Ft

Price

Floorplan & Photos

click to enlarge

Showings

Apply