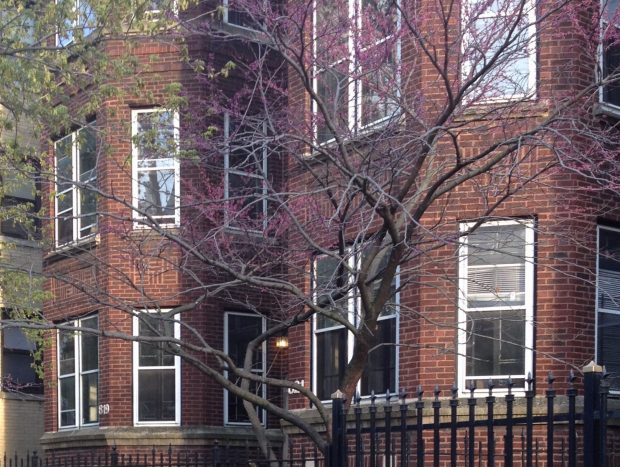 819-21 W Sunnyside
BUILDING INFORMATION
Gorgeous two-bedroom apartments with 1.5 or 2 baths, high ceilings, separate living rooms and dining rooms, large kitchens, a den and a deck. Dog Friendly! Parking in the rear of the building.
Unit Types: 2 beds
Units in Building: 6
Style: Brick 3-story walk-up
Utilities Included: Heat, Water
Floor: Wood
Pets: Dogs, Cats
Parking: Street
Laundry: None
Neighborhood: Uptown & Buena Park
Public Transit: Wilson Red line
FOR MORE INFO
If you would like more information or would like to be added to the
wait list, please contact our leasing department or use our waitlist request form.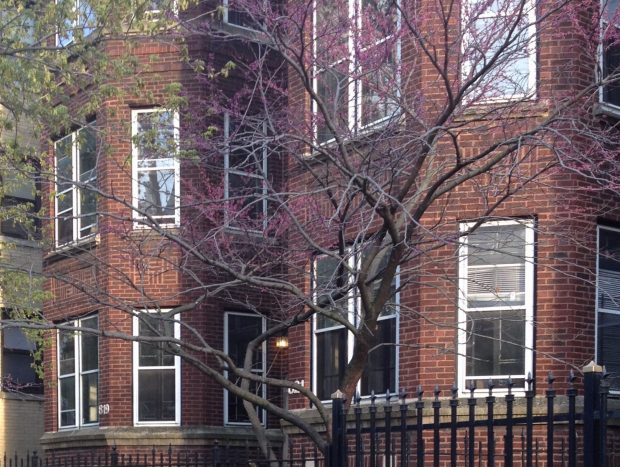 CURRENT AND UPCOMING VACANCIES
Available Date

Size

Rooms

Sq.Ft

Price

Floorplan & Photos

click to enlarge

Showings

Apply