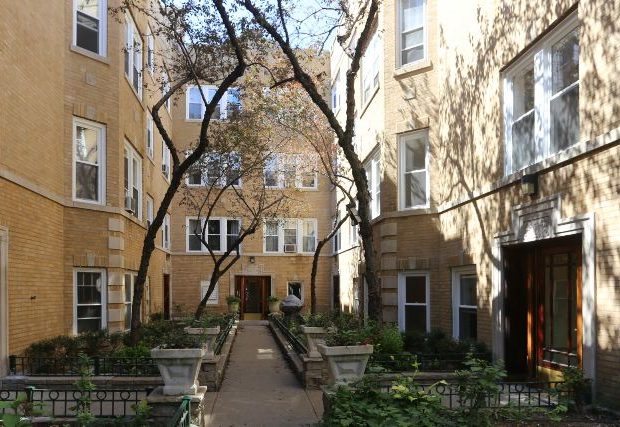 4440-48 N Western
BUILDING INFORMATION
A dog friendly treasure! Across the street from Welles Park, walking distance to Western Brown line and Lincoln Square.
Unit Types: 1 beds, 2 beds & Commercial
Units in Building: 44
Style: Brick 3-story walk-up
Utilities Included: Heat, Water
Floor: Wood
Pets: Dogs, Cats
Parking: Street
Laundry: Basement
Neighborhood: Lincoln Square & Ravenswood
Public Transit: Western Brown line
FOR MORE INFO
If you would like more information or would like to be added to the
wait list, please contact our leasing department at 773-807-6065 or use our waitlist request form.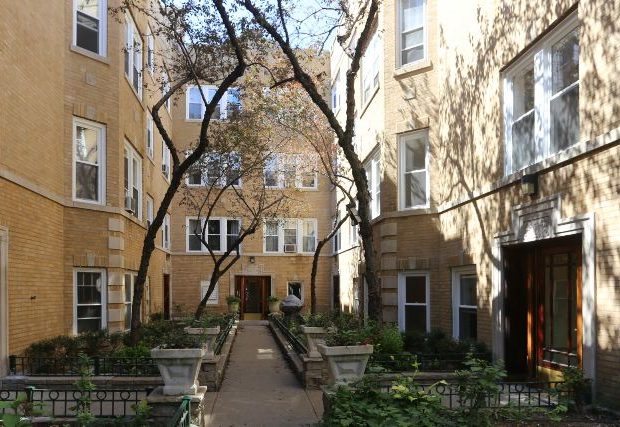 CURRENT AND UPCOMING VACANCIES
Available Date

Size

Rooms

Sq.Ft

Price

Floorplan & Photos

click to enlarge

Showings

Apply

Now!

1 bed

$1200

Now!

1 bed

3

$1200